Who We Are
About Us
Ummeed hospital is a ray of hope for the people who are engrossed in the darkness of addiction. This rehab center is a home away from home.. Our team deals with all kinds of drugs, alcohol and substance abuse. We also work on the improvement of mental health and our team consists of renowned psychiatrists and psychologists. We believe in a peaceful environment, where all patients in the house are treated with care and kindness.
Ummeed hospital is today probably the only drug/alcohol rehab in the Gurdaspur Catering to the elite and affluent class of people afflicted and affected by this ailment that is completely voluntary, which as a priority maintains the anonymity and confidentiality of its clientele and tailor makes the treatment process as per the individual making it client specific. The ambience provided is luxurious and exclusive.
Our well-qualified team of psychiatrists has mandated the responsibility to evaluate a resident's mental health status, and to hold regular discussions with them to assess their response to treatment.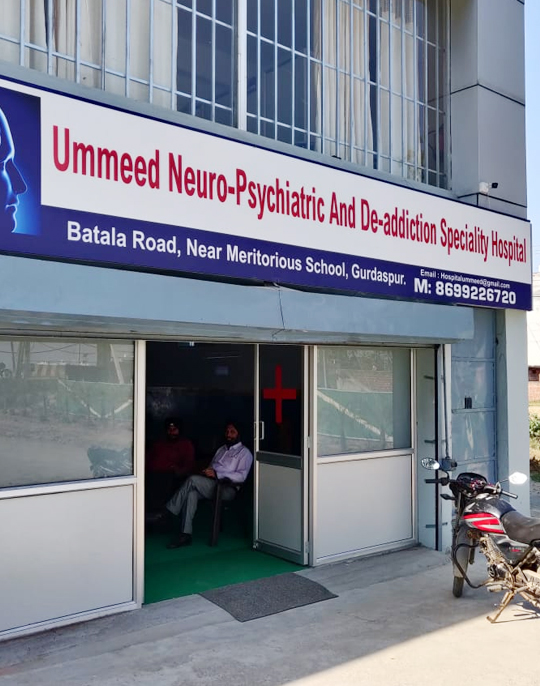 What we're offering
Our Services
Director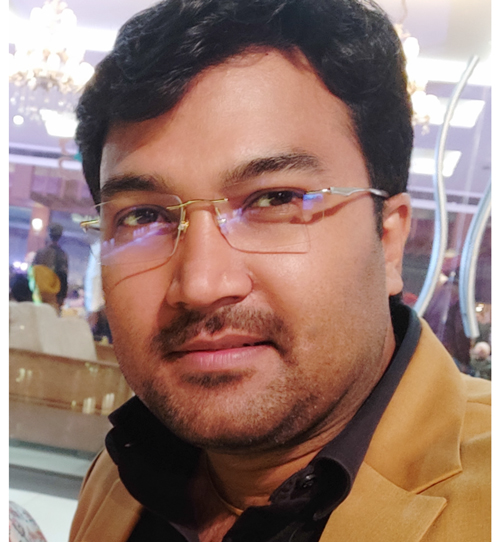 Dr. Rahul SP
(MD Neuropsychiatry)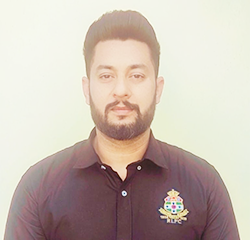 Gurpartap Pannu
(Motivational Speaker)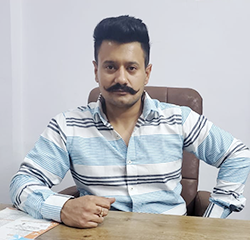 Angad Darshan
(Motivational Speaker)
(Art Based Therapist)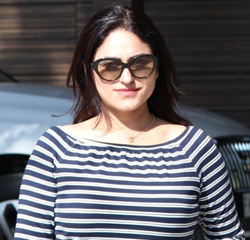 Rashmi Arora
(MA Fine Arts)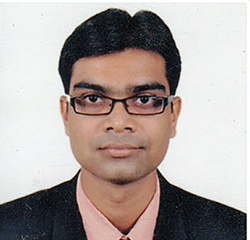 Dr.Santosh Chavan
(DPM Psychiatry)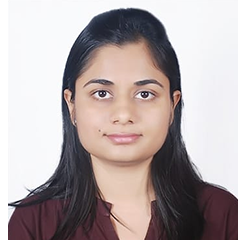 Dr. Chaitanya Lata
(DPM Psychiatry)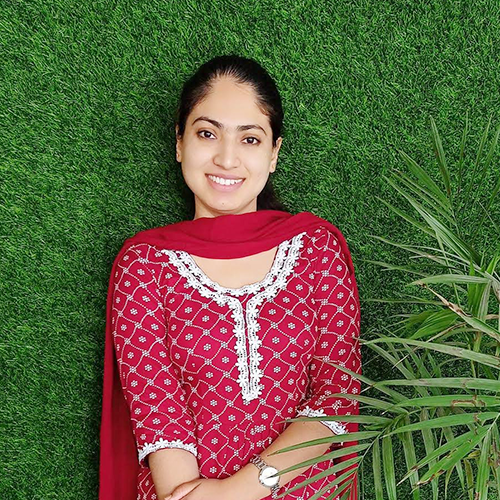 Amarbir kaur
(MA Psychology)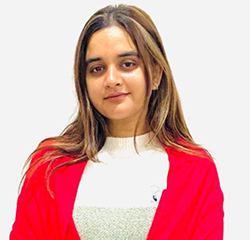 Sefipreet kaur
(MA Psychology)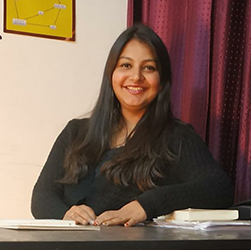 Manureet Kaur
(MA Psychology)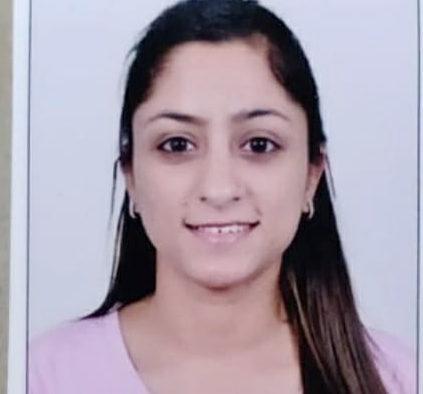 Manpriya Kaur
(MA Psychology)
Facilitator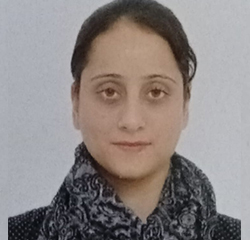 Sukhpreet Kaur
Facilitator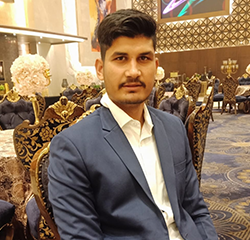 Gurchandan Singh Bajarh
Senior Manager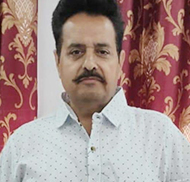 Sudarshan Singh
Manager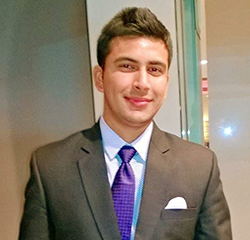 Kanav Arora
Mental Gym Incharge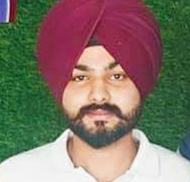 Varun Dhingra
Social Worker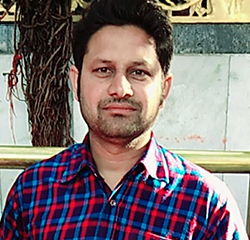 Navtez Narr